How It Works
Customers "skip the cafe queue, order before you go"
Sick of waiting in that queue, to order, pay and then your order to be made?.
With KoffeeOrder find a cafe, or order "the usual", and pay from your mobile, tablet or computer before you go. "have it ready in 20 mins please".
Your order is confirmed, ready and waiting when you are.
Talk your cafe into registering, and earn a "gift' to use at your favourite cafe.
---
Cafe Owners " Never miss an order, differientiate yourself with great service"
This exciting new, mobile responsive website provides cafes with an pre-paid, online order option. Do you ta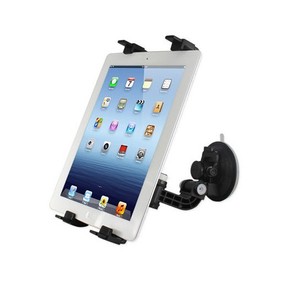 ke SMS or phone orders? Improve productivity, free staff from answering phone orders, have orders ready when customers are.
Special deals available for limited period Email now for a demonstration, information register your interest or call us on 0405 446 083.
COFFEE SHOPS
FIND COFFEE SHOPS NEAR YOU AND ORDER ONLINE FOR FREE.